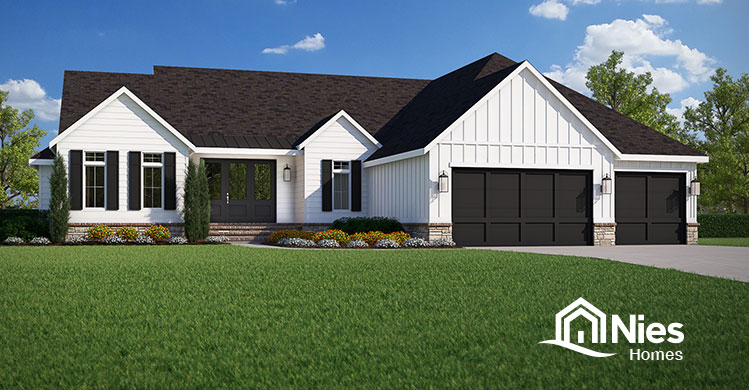 The St. Jude Dream Home Giveaway was created in 1991 by Dr. Donald Mack, a pediatric physician from Shreveport, Louisiana. Dr. Mack is a member of the ALSAC/St. Jude Children's Research Hospital Board of Directors and Governors who has relied on St. Jude Children's Research Hospital to treat many of his young patients with life-threatening diseases. The first St. Jude Dream Home was constructed in Shreveport and raised $160,000 for St. Jude.
Today, the St. Jude Dream Home Giveaway is one of the largest fundraisers for St. Jude nationwide, raising more than $325 million for the hospital since 1991. Volunteers including builders, media partners and prize sponsors have successfully built and given away 410 houses across the country. The St. Jude Dream Home Giveaway is currently active in over 30 markets and is expanding. Visit www.dreamhome.org to view the markets.
The St. Jude Dream Home Giveaway program involves selling a limited number of $100 chances to win a brand new, single-family home in a local community.
Each home has a market value in the range of $300,000 to $700,000 and is built largely with donated land, materials and labor. Each home builder constructs the home free of overhead and profit. The average square footage of the homes is 3,000 to 4,000 square feet.
The house is open to the public for tours and events during the final 4-6 weeks of the campaign, attracting thousands of visitors. Free home tours are conducted by local volunteer groups and each home is beautifully furnished and staged by a local furniture sponsor.
Each campaign includes an extensive three to four month marketing strategy involving TV, radio, print, social media and direct mail, as well as web-based and grass roots marketing efforts.
The campaign culminates with live TV coverage where the house is given away on air. Depending on the market, other donated prizes such as automobiles, motorcycles, furniture, fine jewelry, groceries, vacations, artwork and others are also given away on the same day. All prizes are valued at $1,000 or more.